Code /
Create /
Communicate
35

speakers, 10 workshops


10000+

joining online globally


300

luckies meeting in London

May 12 & 15, 2023 ONLINE + LONDON, UK
Together we are
Vue.js Live
welcome/
to the Event/
Join the community from anywhere
Following the expansion of the Vue ecosystem, Vue.js Live Conference has grown from a local Meetup to an international conf, and in 2023 we're going even further – global. The event will welcome more than 10000 Vue folks remotely from anywhere in the world while there going to be an offline part for a limited number of luckies. Moreover, every participant around the world can access our online workshops, fun & networking with stellar Vue people.
In-person + Remote

We're going to welcome guests in London and also those streaming online, and hybrid networking and inclusive interactivity will be available to everyone. In-Person - 9am BST. Remote - 1:30pm BST / 2:30pm CEST / 5:30am PST / 8:30am EST;
Remote
day
Streaming the talks online across time zones - 3pm BST / 7am PST/10am EST/4pm CEST
Free + Pro
workshops
Practice new tech and best practices with our expert trainers during 10 Free (remote) & Pro workshops around the main event days.
This year, you can expect the authors and core teams of the following libraries / projects. Follow us for updates
Vue.js

Vite

Nuxt.js

Pinia

Vue Storefront
CODE/CODE/CODE/CODE/
CREATE/CREATE/CREATE/CREATE/
COMMUNICATE/COMMUNICATE/COMMUNICATE/COMMUNICATE/
First Speakers/
& Instructors/
Evan You
Vue.js & Vite Creator, USA
Evan is an independent software developer and the creator of the open source JavaScript framework Vue.js. Most of his work is open source and publicly available on GitHub. You can follow Evan on Twitter where he mostly tweets about Vue and frontend technologies.
Michael Thiessen
Full-time Vue Educator, Canada
Michael is a full-time Vue educator. He's taught thousands of devs to write more maintainable code, more reusable components, and become the best Vue developers they can be.
Eduardo San Martin Morote
Vue.js Core Team, France
Eduardo is a Frontend Nerd who works on the Vue.js Core Team, with a particular focus on its official Router. He's very invested in Open Source, and loves developing maintainable and tested front end architectures.
Alba Silvente Fuentes
Senior FrontEnd Developer, Netherlands
Alba Silvente Fuentes, aka Dawntraoz, is a Senior FrontEnd Developer. She likes writing about front-end development on her personal blog, speaking at conferences, hosting a podcast and working hard on the open-source community. She is also a GoogleDevExpert in Web Technologies and Ambassador at Nuxt & Storyblok.
Markus Oberlehner
karriere.at GmbH, Austria
Markus Oberlehner is a web developer from Austria. He works for karriere.at, Austria's largest career portal. Markus runs a blog where he regularly writes about Vue.js and general web topics.
Jessica Sachs
PathAI, USA
Jess is a Staff Engineer at PathAI where she's building out their Component Library: Anodyne. She's been coding for more than 11 years and has worked professionally within the Open Source community, recently leaving Cypress after building and shipping Cypress Component Testing. She is a Core Team Member of both Cypress and Faker and a contributor to Vue and Vitest. She's also an educator at Vue Mastery.
Daniel Roe
Nuxt Labs, UK
Daniel is on the Framework team at Nuxt - previously CTO of a tech startup. In his open-source work has a particular focus on serverless functions, TypeScript, and the Composition API. He's based in the North East of England where he lives with his family, three cats, and a dog.
Sebastien Chopin
NuxtLabs, France
Author of Nuxt and CEO at NuxtLabs. I am passionate about open source and developer experience. I strive to make the web faster and create the flow feeling for developers by making the best tools to express their full creativity.
Lucie Haberer
Prismic, France
Lucie Haberer is a Nuxt hacker and ambassador who's into crawling GitHub to find and learn new things. She's currently working from Northern France as a Developer Experience Engineer for Prismic. Lucie loves to fiddle with Node.js and serverless things. With those technologies, she makes things ranging from bots of all sorts to questionable CLIs. Occasionally, she writes technical pieces and promotes artists' work on her website: lucie.red
Tim Benniks
Uniform, France
Tim is principal developer advocate at Uniform with a focus on developer relations, community building, and content creation. He's active in the developer community through speaking engagements at conferences and creation of YouTube videos on modern technologies. Tim collaborates regularly with startups like Cloudinary, Prismic, Zeplin, and NuxtJS, and is a member of the MACH Alliance Tech Council. It's all about quality, community, and development of great websites.
Alexander Lichter
Developmint, Germany
Alex is a web development consultant in his twenties. When not working on open-source projects like Nuxt, he gives talks at conferences, writes blog posts or consults other companies on web development with a focus on Vue and Nuxt.
Jakub Andrzejewski
Vue Storefront, Poland
Talk: Image Optimization - Quick Win for Improving Performance in Vue & Nuxt Apps
Senior Developer & Dev Advocate @VueStorefront • Ambassador @nuxt_js, @Storyblok, @algolia • Sharing knowledge about Nuxt / Vue / Perf.
Kevin Deng
Vue.js Team Member, China
A student, Vue.js & VueUse & Element Plus team member.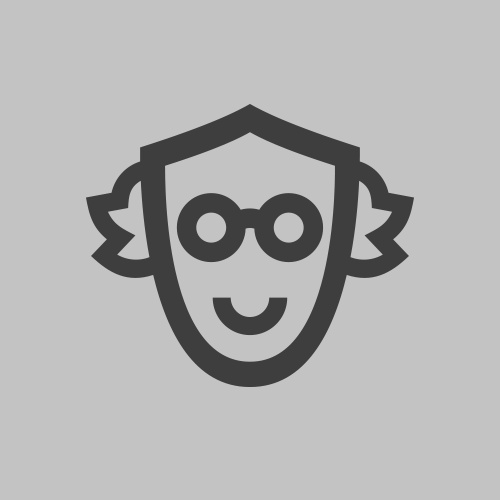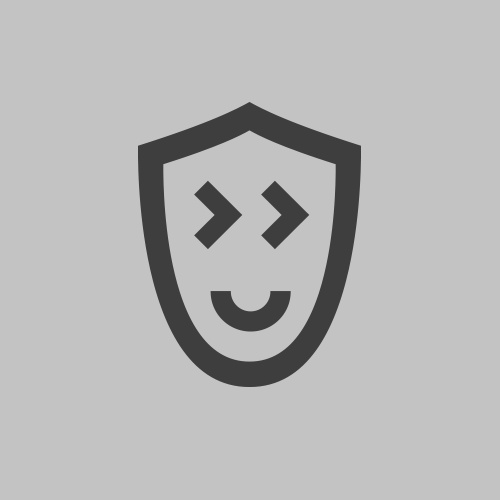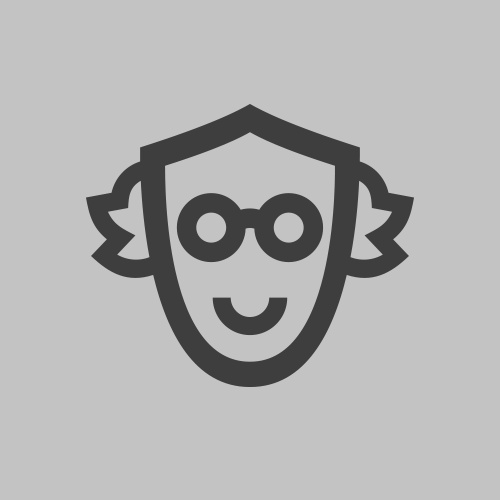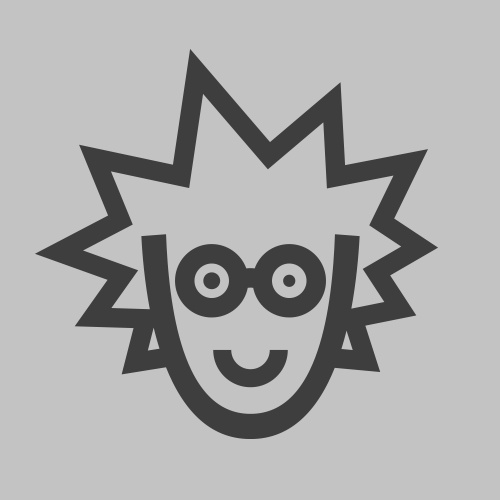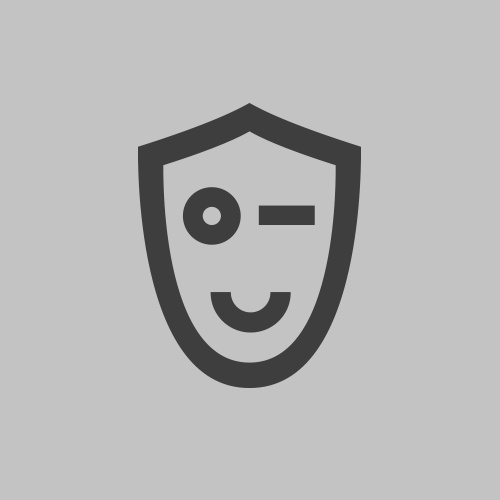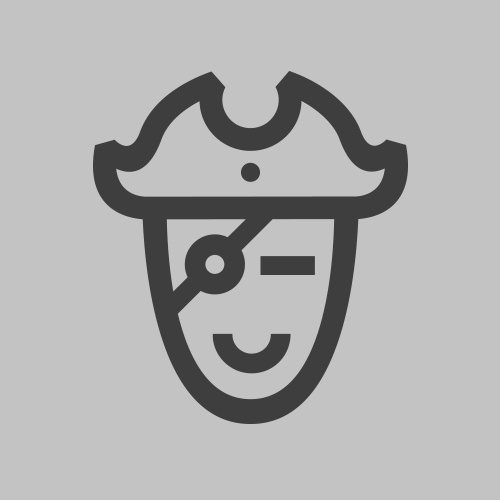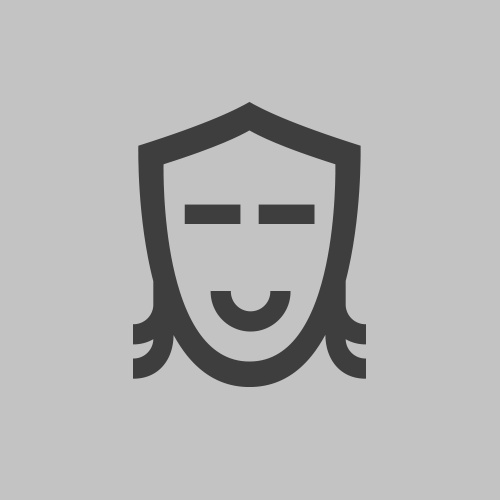 Natalia Tepluhina
GitLab, Netherlands
Natalia Tepluhina is a Vue.js core team member and a Staff Frontend Engineer at GitLab.
She is a conference speaker and author of articles on different topics related to Vue.js . Thanks to these activities Natalia has got a title of Google Developer Expert in Web Technologies.
Marc Backes
Full-Stack Developer, Luxembourg
Self-Employed Full-Stack Developer, based in Luxembourg. I love working with Vue/Nuxt in the frontend and Node.js/MongoDB in the backend. I host a podcast called Decoding The Code.
Konstantin BIFERT
Worklife.io, France
I'm Konstantin, heavily focused on JS. Nuxt.js ambassador.
Started in the industry a few years ago as a full-stack developer now specialized in the frontend, in Vue (and mainly Nuxt!). Worked in both SaaS and agency-type companies.
Heavy helper on Stackoverflow, helping people there daily.
Location/
We will rock the whole block
London guests will meet in the Oval Space – a mixed-use arts and events space located in the heart of Bethnal Green, East London. We'll be taking great venue, which boasts two outdoor terraces and panoramic views over the iconic decommissioned Bethnal Green gasholders in addition to its state-of-the-art event setup. Oval Space is also within close proximity to some of East London's best coffee shops, bars, and restaurants, ensuring plenty of choice for your after-hours entertainment.
Oval Space, 29–32 The Oval, London – E2 9DT
View on map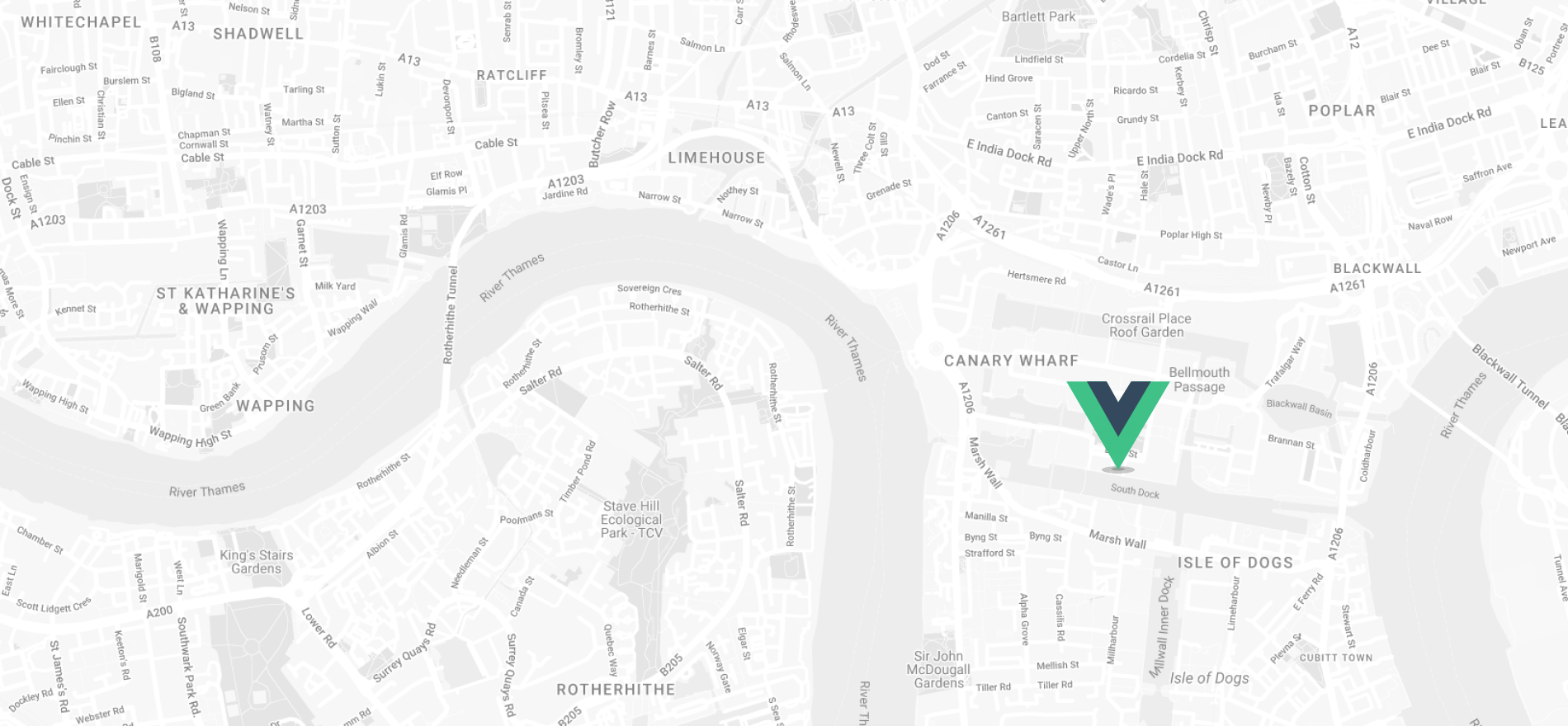 Follow us for updates
Subscribe for conference email updates to hear about the latest news and special deals:
GITNATION MULTIPASS/
Get access to 10 conferences with a single ticket
more details
Pricing/
Hybrid Full Ticket
Early Bird
May 12 (in-person) & 15 (remote)
In-person participation on May 12, remote on May 15
Access to venue & catering
In-person & remote networking
Speakers' meet & greets
Free remote workshops
Instant access to talk recordings
In-person afterparty
Remote tech discussion rooms
Certificates on conference / workshop participation
Physical swag package
Order now
Remote Full Ticket
with Multipass
May 12 & 15 (remote)
Remote participation on May 12, 15
Interactive video stream in HD quality
Remote networking
Interactive sessions with speakers
Free remote workshops
Instant access to talk recordings
Remote afterparty
Remote tech discussion rooms
Certificates on conference / workshop participation
Full remote access to React Summit, React Advanced, JSNation, Node Congress
Full remote access to GraphQL Galaxy, Remix Conf Europe, TypeScript Congress, TestJS Summit
Order now
Full Ticket with
Hybrid Multipass
May 12 (in-person) & 15 (remote)
In-person participation on May 12, remote on May 15
All features of Hybrid Full Ticket and Remote Full Ticket
Full hybrid access to React Day Berlin 2022, Vue.js Live 2023, React Summit 2023, JSNation 2023
Full remote access to GraphQL Galaxy, Node Congress, Remix Conf Europe in 2022/23 season
Order now
Full ticket attendee perks
Free workshops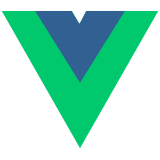 Live participation + workshop recordings will be shared after the conference
2x more content
Enjoy 2 days of talks from world renowned speakers
Enjoy HD streaming quality Get the full experience & get prepared for a big screen
Get recordings straight after the conference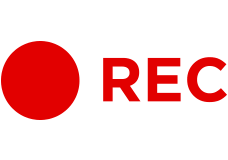 Others get it in a month
HANDS-ON WORKSHOPS WITH FIELD EXPERTS
Vue3, Nuxt, Vuetify, etc.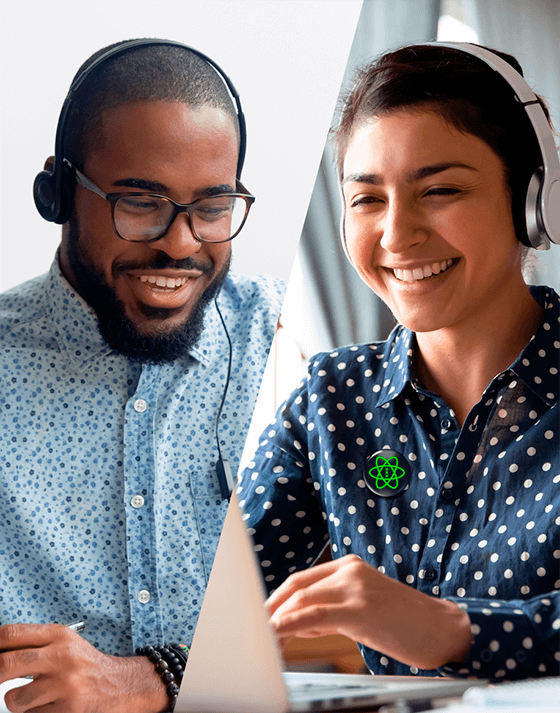 SPEAKERS' PERSONAL VIDEO ROOMS
Hang out with well-know Vue.js developers and ask them anything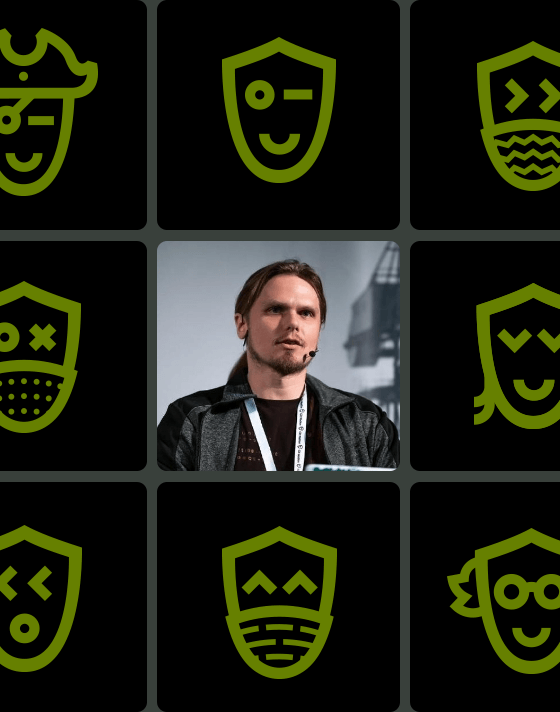 Q&A Discord channels
Enjoy chatting with the speakers in Discord space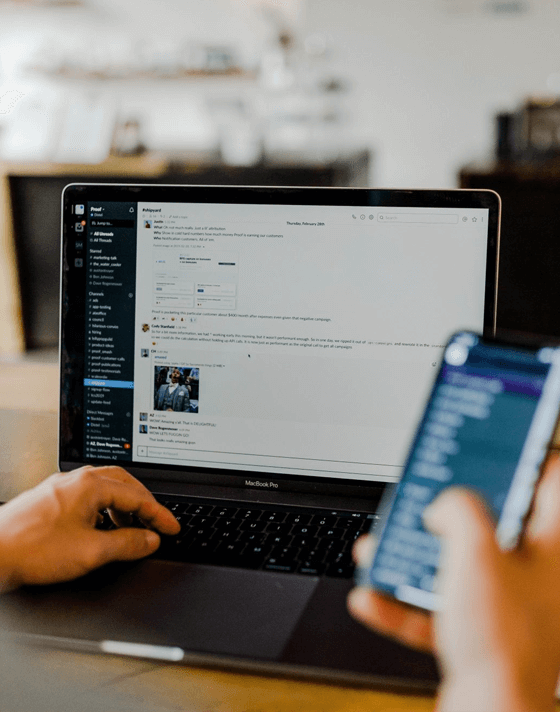 Attend watching parties
Join random groups of conference attendees watching/discussing the event. Make new friends!
Giving back to community
We try our best to make the event accessible and inclusive for a diverse audience. Get in touch with us if you wish to support this initiative, and help us provide Diversity Scholarships for the underrepresented groups in tech.
0 of 90 extra diversity scholarships sponsored