Code /
Create /
Communicate
35

speakers, 10 workshops


10000+

joining online globally


300

luckies meeting in London

May 12 & 15, 2023 ONLINE + LONDON, UK
Together we are
Vue.js Live
welcome/
to the Event/
Join the community from anywhere
Following the expansion of the Vue ecosystem, Vue.js Live Conference has grown from a local Meetup to an international conf, and in 2023 we're going even further – global. The event will welcome more than 10000 Vue folks remotely from anywhere in the world while there going to be an offline part for a limited number of luckies. Moreover, every participant around the world can access our online workshops, fun & networking with stellar Vue people.
In-person + Remote

We're going to welcome guests in London and also those streaming online, and hybrid networking and inclusive interactivity will be available to everyone. In-Person - 9am BST. Remote - 1:30pm BST / 2:30pm CEST / 5:30am PST / 8:30am EST;
Remote
day
Streaming the talks online across time zones - 3pm BST / 7am PST/10am EST/4pm CEST
Free + Pro
workshops
Practice new tech and best practices with our expert trainers during 10 Free (remote) & Pro workshops around the main event days.
This year, you can expect the authors and core teams of the following libraries / projects. Follow us for updates
Vue.js

Vite

Nuxt.js

Pinia

Vue Storefront

TresJS

Chrome
CODE/CODE/CODE/CODE/
CREATE/CREATE/CREATE/CREATE/
COMMUNICATE/COMMUNICATE/COMMUNICATE/COMMUNICATE/
First Speakers/
& Instructors/
Natalia Tepluhina
GitLab, Netherlands
Natalia Tepluhina is a Vue.js core team member and a Staff Frontend Engineer at GitLab.
She is a conference speaker and author of articles on different topics related to Vue.js . Thanks to these activities Natalia has got a title of Google Developer Expert in Web Technologies.
Marc Backes
Full-Stack Developer, Luxembourg
Self-Employed Full-Stack Developer, based in Luxembourg. I love working with Vue/Nuxt in the frontend and Node.js/MongoDB in the backend. I host a podcast called Decoding The Code.
Konstantin BIFERT
Worklife.io, France
I'm Konstantin, heavily focused on JS. Nuxt.js ambassador.
Started in the industry a few years ago as a full-stack developer now specialized in the frontend, in Vue (and mainly Nuxt!). Worked in both SaaS and agency-type companies.
Heavy helper on Stackoverflow, helping people there daily.
Workshops Free & PRO
Do you see yourself leading amazing projects? Then you'd better not miss our workshops. Our instructors will help boost your skills and show you new dimensions of Vue.js and JavaScript problem-solving.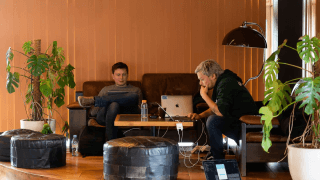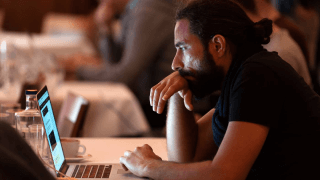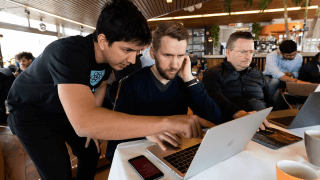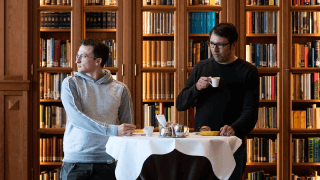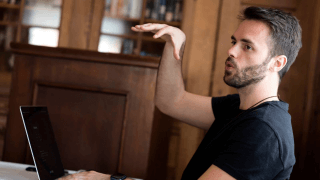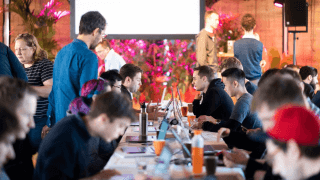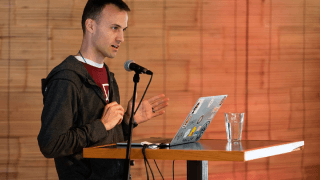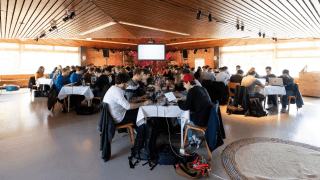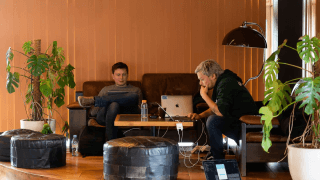 Follow us for updates
Subscribe for conference email updates to hear about the latest news and special deals:
GITNATION MULTIPASS/
Get access to 10 conferences with a single ticket
more details
Full ticket attendee perks
Free workshops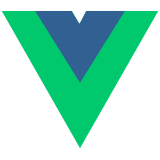 Live participation + workshop recordings will be shared after the conference
2x more content
Enjoy 2 days of talks from world renowned speakers
Enjoy HD streaming quality Get the full experience & get prepared for a big screen
Get recordings straight after the conference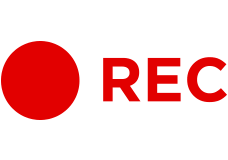 Others get it in a month
HANDS-ON WORKSHOPS WITH FIELD EXPERTS
Vue3, Nuxt, Vuetify, etc.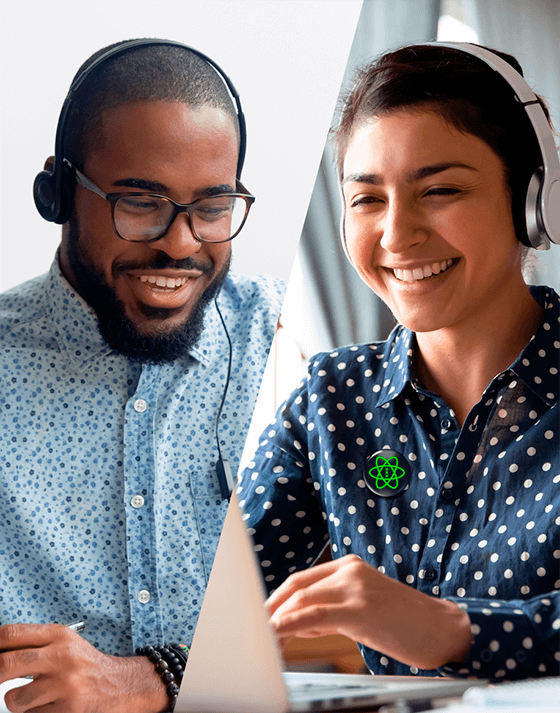 SPEAKERS' PERSONAL VIDEO ROOMS
Hang out with well-know Vue.js developers and ask them anything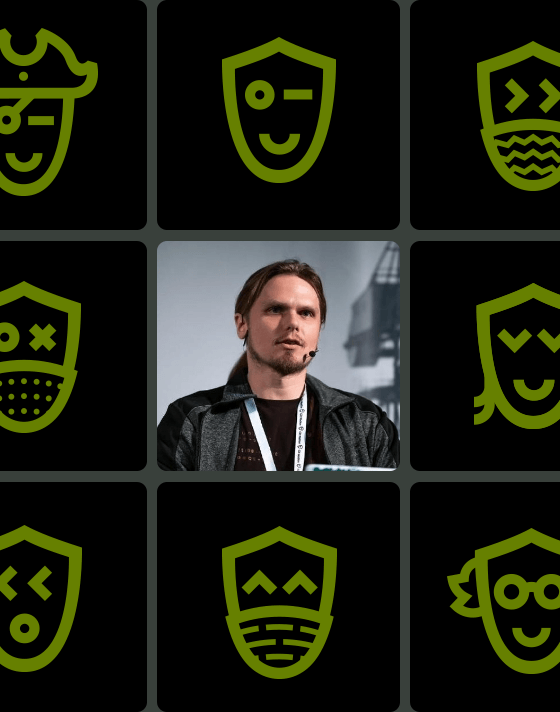 Q&A Discord channels
Enjoy chatting with the speakers in Discord space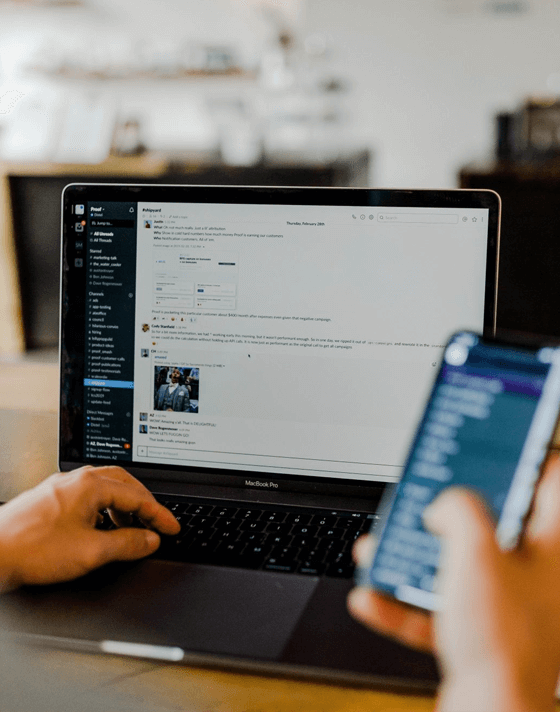 Attend watching parties
Join random groups of conference attendees watching/discussing the event. Make new friends!
Giving back to community
We try our best to make the event accessible and inclusive for a diverse audience. Get in touch with us if you wish to support this initiative, and help us provide Diversity Scholarships for the underrepresented groups in tech.
40 of 90 extra diversity scholarships sponsored