Code /
Create /
Communicate
35

speakers, 9 workshops


10000+

joining online globally


300

luckies meeting in London

October 20-21, 2021 ONLINE + LONDON, UK
Together we are
Vue.js Live
welcome/
to the Event/
Join the community from anywhere
Following the expansion of the Vue ecosystem, Vue.js London has grown from a local Meetup to an international conf, and in 2021 we're going even further – global. The event will welcome more than 10000 Vue folks remotely from anywhere in the world while there going to be an offline part for a limited number of luckies. Moreover, every participant around the world can access our online workshops, fun & networking with stellar Vue people.
In-person + Remote

We're going to welcome guests in London and also those streaming online, and hybrid networking and inclusive interactivity will be available to everyone.
Remote
day
Streaming the talks online across time zones - 7am PST/10am EST/3pm BST/4pm CEST
Free + Pro
workshops
Practice new tech and best practices with our expert trainers during 9+ Free & Pro workshops around the main event days.
First authors and core teams joined the conference. Want to know the rest? Follow us
Vue.js

Vuetify

Vite

Nuxt.js

Pinia

Vuex ORM

Vue Storefront

Chakra UI Vue

VeeValidate
CODE/CODE/CODE/CODE/
CREATE/CREATE/CREATE/CREATE/
COMMUNICATE/COMMUNICATE/COMMUNICATE/COMMUNICATE/
Features/
TOP VUE.JS SPEAKERS
High-quality talks from field experts followed by video Q&As
NETWORKING
Make new friends, and new opportunities
REMOTE & IN-PERSON FUN
Socialize at remote/live afterparties and gaming tournaments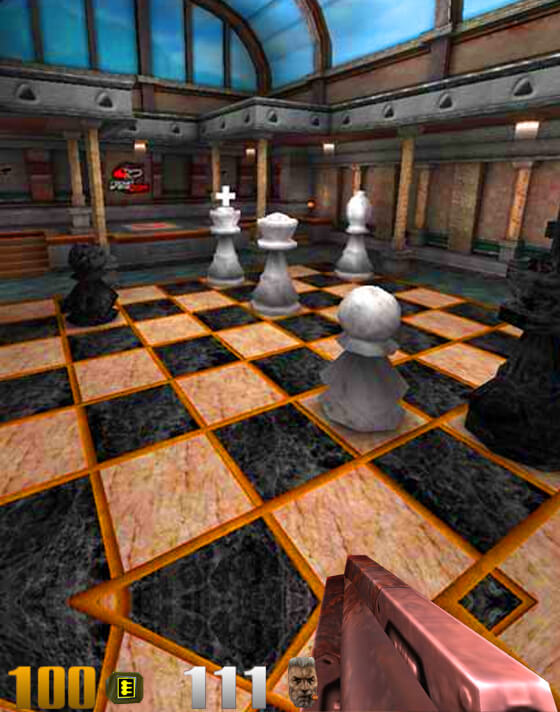 First Speakers/
& Instructors/
Floor Drees
k6, Netherlands
Floor is a Technical Program Manager at k6 (acquired by Grafana Labs) - a load testing tool that allows you to write your scripts in JS. She's a conference organizer (Devopsdays and many others), and she's for hire for all your DevRel needs. Mother of draghens (3 chicks), a bunny, sausage dog, and a kiddo. She's always knitting. It's annoying really.
Marc Backes
Full-Stack Developer, Luxembourg
Self-Employed Full-Stack Developer, based in Luxembourg. I love working with Vue/Nuxt in the frontend and Node.js/MongoDB in the backend. I host a podcast called Decoding The Code.
Ari Clark
Cyft, USA
Senior fullstack engineer at a healthcare startup and co-host of Enjoy the Vue. Script tag first 4 lyfe.
Follow us for updates
Subscribe for conference email updates to hear about the latest news and special deals:
GITNATION MULTIPASS/
Get access to 8 conferences with a single ticket
more details
Pricing/
Full Ticket with Multipass
Oct 20-21
includes Remote Full Ticket
All features of a Remote Full Ticket
Access to 8+ more other JS-related conferences
Order now
Remote
Full ticket
Oct 20-21
10+ Free workshops
HD quality for both days
Q&A with speakers
Interactive sessions with speakers
Technology discussion rooms
Watching party
AfterParty Bars
Certificates on Workshops & Conference Participation
Instant Access to Talks Recordings
Order now
In-Person + Remote Early Bird
Oct 20-21
All the features of Remote Full Ticket
+ In-Person activities on Oct 20
Access to venue & catering
Meet speakers and network in-person
Afterparty
Order now
Current prices are Early Bird. The price increase coming soon.
Full ticket attendee perks
Free workshops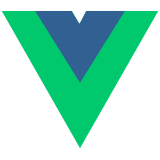 Live participation + workshop recordings will be shared after the conference
2x more content
Enjoy 2 days of talks from world renowned speakers
Enjoy HD streaming quality Get the full experience & get prepared for a big screen
Get recordings straight after the conference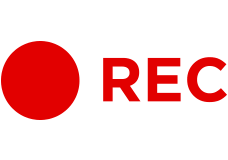 Others get it in a month
HANDS-ON WORKSHOPS WITH FIELD EXPERTS
Vue3, JS Security Testing,Ionic & Vue, etc.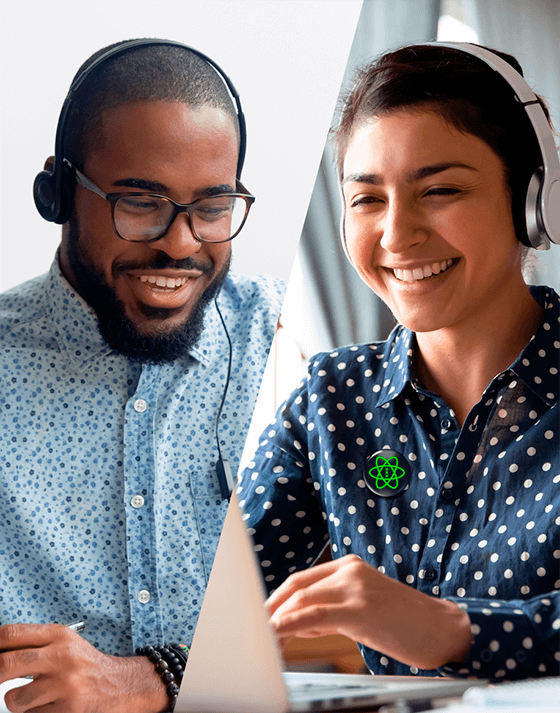 SPEAKERS' PERSONAL VIDEO ROOMS
Hang out with well-know Vue.js developers and ask them anything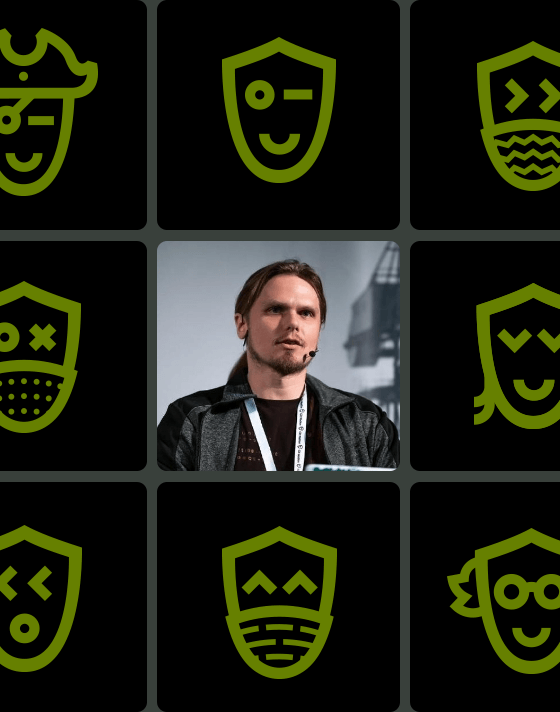 Q&A Discord channels
Enjoy chatting with the speakers in Discord space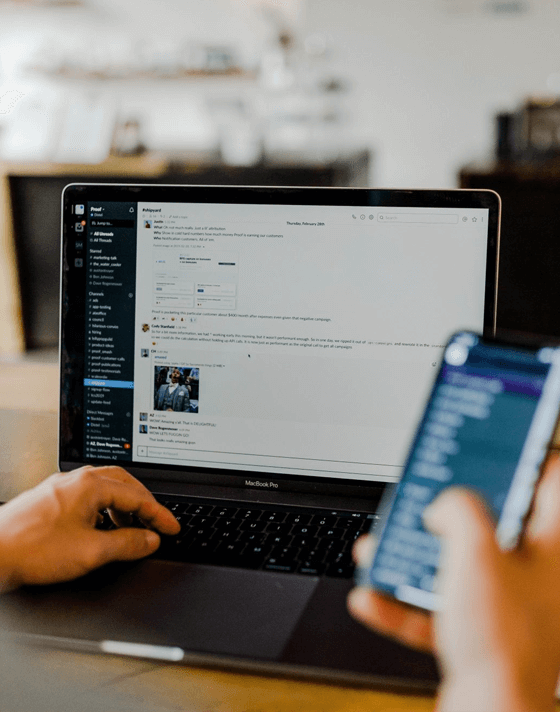 Discussion
Rooms/
Join video chats focusing on specific technologies. Hang out with people who are on the same page.

More rooms will be announced later.
Future of Vue.js
Accessibility
Why to use Vue.js
Remote Afterparty
Bars /
Join Afterparty rooms facilitated by community activists, and enjoy a remote drink!
Net-working
bar/
with
Community
QuakeJS Tournament
Can you take over the Quake arena? Try your luck at our remote tournament.
Check later