Workshops
Do you see yourself leading amazing projects? Then you'd better not miss our workshops. Our instructors will help boost your skills and show you new dimensions of Vue.js and JavaScript problem-solving.
The workshops listed below are not included in Full ticket and should be bought separately. We'll be happy to provide a 15% discount in case you buy 3 and more workshop tickets. Just email us.


Daniel Roe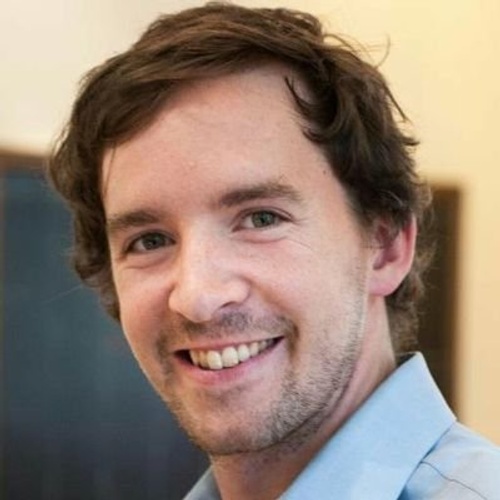 Nailing it with Nuxt 3 - Inside and Out
In this workshop by a core team member of Nuxt, you'll learn everything you need to become a Nuxt expert.
We'll cover the choices you would make in architecting a new app, working with business constraints and justifying your choices to a bigger audience. We'll cover all the different features of Nuxt - from its integrations with Vue, Nitro, TypeScript, Vite and more, through to deployment as part of a full-stack application.
To ensure you gain real proficiency with Nuxt, we'll build an app and a Nuxt module across the course of the day. The app will give an opportunity to become familiar with the many features Nuxt offers, and we'll really deploy it live to one of several serverless platforms - your choice! As we craft the module, we'll zoom into the internals of Nuxt and explore how to customize it for exactly your needs and use cases - even if Nuxt doesn't support them out-of-the-box.
Come prepared to have fun and dive deep quickly. Whether you have prior experience with Nuxt or are starting from scratch, you'll learn tips, tricks and more to level-up your development!
Workshop schedule & location
May 11, 09.00-18.00 BST, location: London, TBA
Jessica Sachs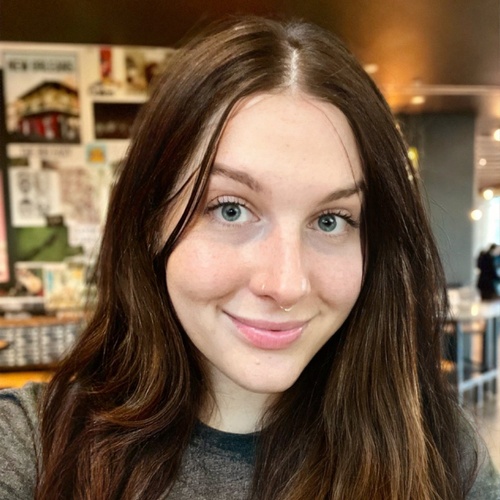 Stress-free Testing
In the Stress-free Testing workshop, you'll learn how to test both simple and complex components. TypeScript help is available.
Hands-on Activities:
Use TDD to build new components (Modals, Accordions, and Lists)
Test components that use transitions, scoped slots, and async network requests
Test basic components that use slots, props, and events
Learn patterns for working with Vuex, Pinia, Vue Router, and VueI18n
Leverage spies, mocks, and stubs to make assertions about your components behavior
Setup Code Coverage and Accessibility Tests
Testing Fundamentals:
The Anatomy of a Test Runner - Terms and Definitions.
The Testing Pyramid - Understanding End-to-end Testing, component testing, and unit testing.
The Critical Path - Thinking like a user about tests and code quality.
The Best Practices - Testing best practices and how to avoid common mistakes.
At the end of this workshop, you should have the functional knowledge on how to tackle and test complex Vue components as well as understand how to craft a reliable component test and determine what's worth testing.
Workshop schedule & location
Date: May 17-18, 16:00 CET, Remote via ZOOM
Alexander Lichter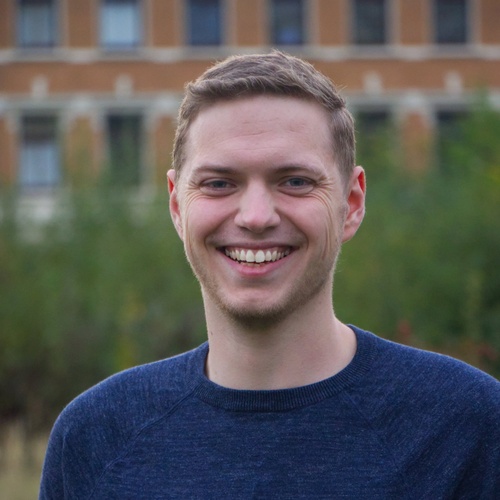 From Vue 2 to Vue 3
More than 2 years have passed since Vue 3 was released. In the meantime, the ecosystem evolved further and best practices emerged. But still, many existing applications have not migrated to Vue 3 yet!
In this workshop, we will take a look what new features Vue 3 brought to improve existing applications. Besides learning how to use the Composition API works in Vue 2 and which the benefits it will bring for your projects, you also migrate an example application step-by-step to Vue 3.
Workshop schedule & location
May 24-25, 16:00 CET, Remote via ZOOM
We guarantee
Modern training course from the first class industry experts
Small sized groups for maximum individual reach
A focus on practical exercises, so you'll learn by doing
Our friendly team on hand to answer your questions
If you are a developer
Whether you're looking for skills to help you level up at work, get a promotion, or make yourself more competitive on the job market, our full-day and 3-hour workshops taught by the industry experts are tailored to get you there. Skyrocketing frameworks will make you a developer in demand. Release full potential of the technology to discover new exciting career opportunities!
If you are a business owner
Investing just 8 hours into your employees' development can result in a sufficient performance improvement. Let's say, 10 of your engineers attend a full-day workshop. In the next year, they will put in approximately 20,000 hours of work for your company. If after the workshop their performance improves by only 1%, your organization in return will gain 200 hours of work. Impressive outcome after one training day only!